Latest News from SMW
Read our latest news below.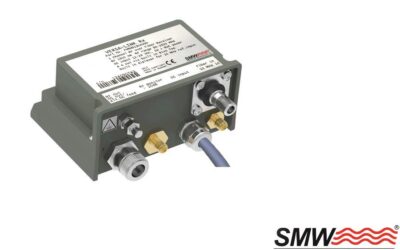 Versa-Link Fiber system RF over Fiber System for LNBs, BUCs and more. Link distance up to 40 km with optional 1550 nm laser. Carries any 290 – 2500 (Opt. 50 – 2750) MHz RF signal – Satcom, Terrestial TV, GPS, FM etc. Swedish Microwave AB (SMW) was founded 1986 and is...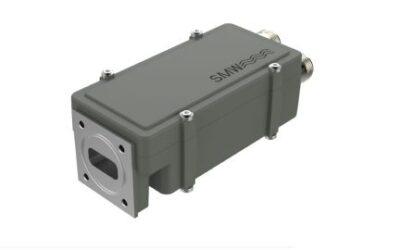 The WDL-PLL LNB supports reception of full Ku-Band frequency range simultaneously with 2 LO's for low and high band outputs. The WDL-PLL LNB is ideal for installation in various professional applications with low symbol rate carriers. Features•...